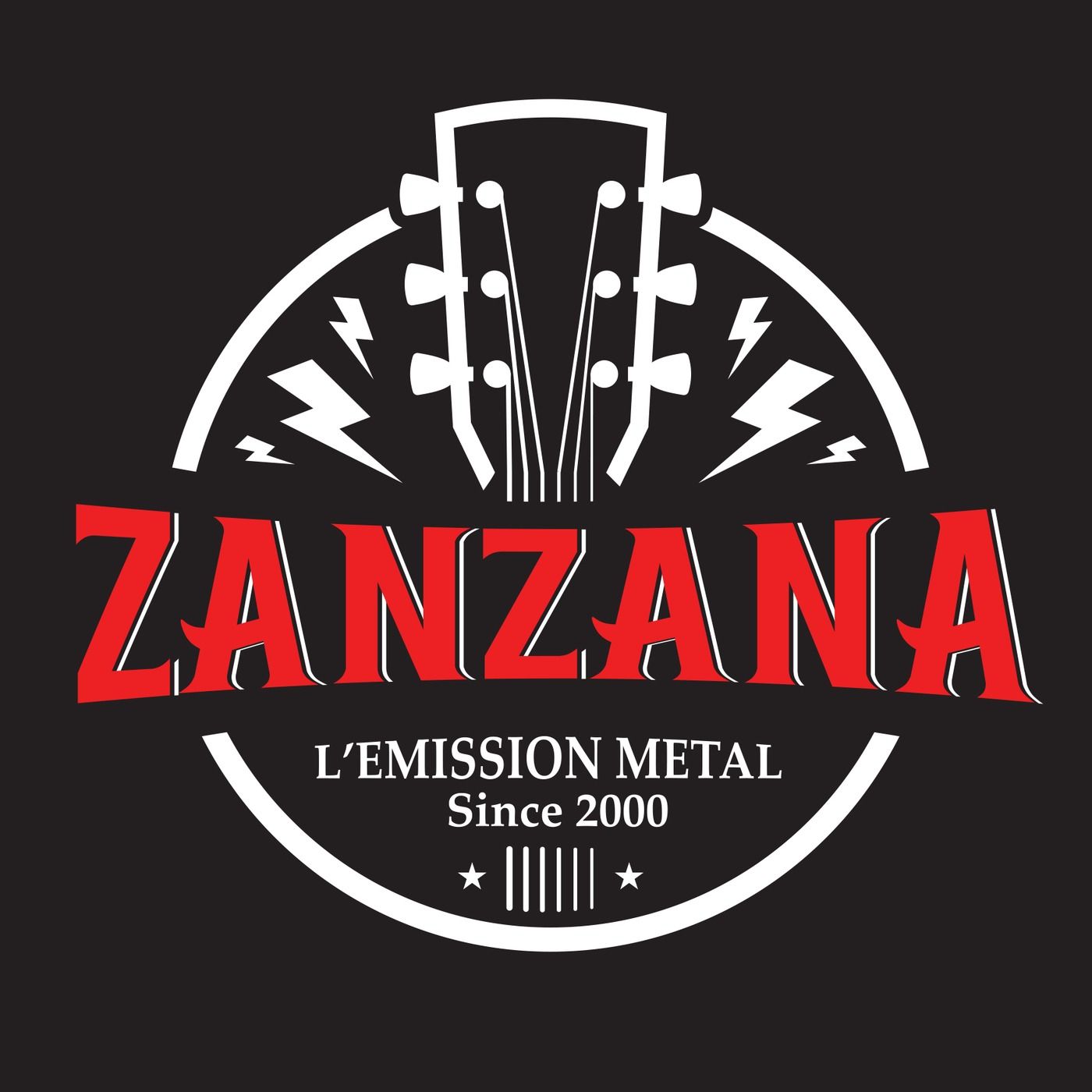 Le podcast de la troisième heure de la ZanZanA, l'émission METAL de RTCI, du mardi 22 octobre 2019.
Titres diffusés :
* Rob Halford - Donner And Blitzen
* Bombus - (You Are All Just) Human Beings
* Brothers Of Metal - Njord
* Frozen Crown - Forever
* Deep Purple - All I Got Is You
* Deez Nuts - Crooked Smile
* Turbokill - Pulse Of The Swarm
* Rage - Let Them Rest In Peace
* Lionheart - Rock Bottom
* Knocked Loose - By The Grave
* Paladin - Carpe Diem
Bonne écoute
La ZanZanA, l'émission METAL de Radio Tunis Chaîne Internationale (RTCI), animée par Karim BENAMOR, est diffusée tous les mardis entre 21h et Minuit.
Chaque semaine, la ZanZanA vous fait découvrir le meilleur des nouveautés Metal mais pas que : actualité des artistes, la redécouverte de classiques, des interviews, des lives...
La ZanZanA, l'émission du METAL, depuis 2000 sur RTCI
in noise we trust...