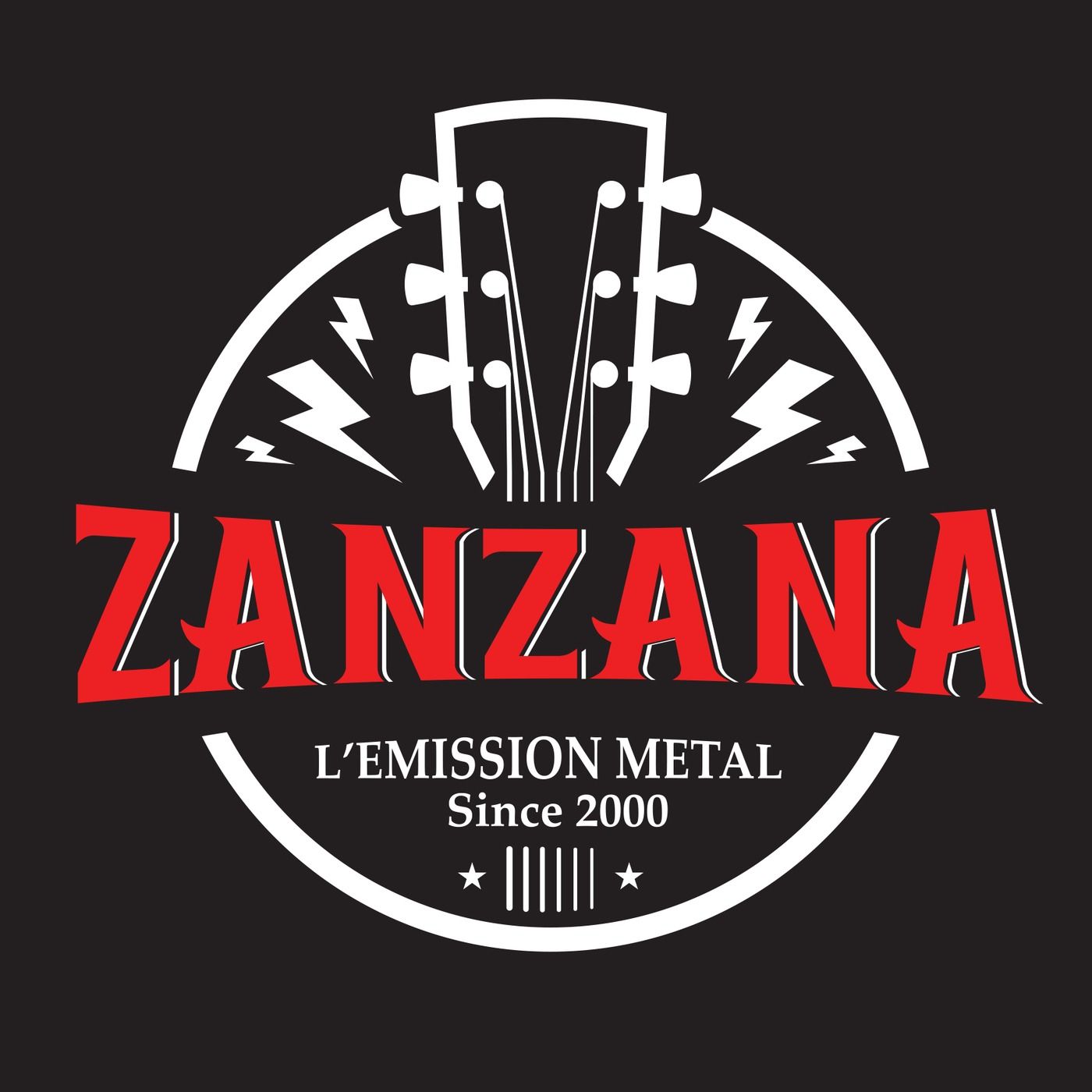 Le podcast de la seconde heure de la ZanZanA, l'émission METAL de RTCI, du mardi 22 octobre 2019.
Titres diffusés :
* Skyblood - The Not Forgotten
* Prong - Blood Out Of Stone
* Imminence - Erase
* Cyhra - Out Of My Life
* Meshiaak - Tears That Burn The Son
* Novelists Fr - Head Rush
* Cellar Darling - Hang
* Manowar - Courage
* SIXX:A.M. - Talk To Me
* Flying Colors - Last Train Home
Bonne écoute
La ZanZanA, l'émission METAL de Radio Tunis Chaîne Internationale (RTCI), animée par Karim BENAMOR, est diffusée tous les mardis entre 21h et Minuit.
Chaque semaine, la ZanZanA vous fait découvrir le meilleur des nouveautés Metal mais pas que : actualité des artistes, la redécouverte de classiques, des interviews, des lives...
La ZanZanA, l'émission du METAL, depuis 2000 sur RTCI
in noise we trust...