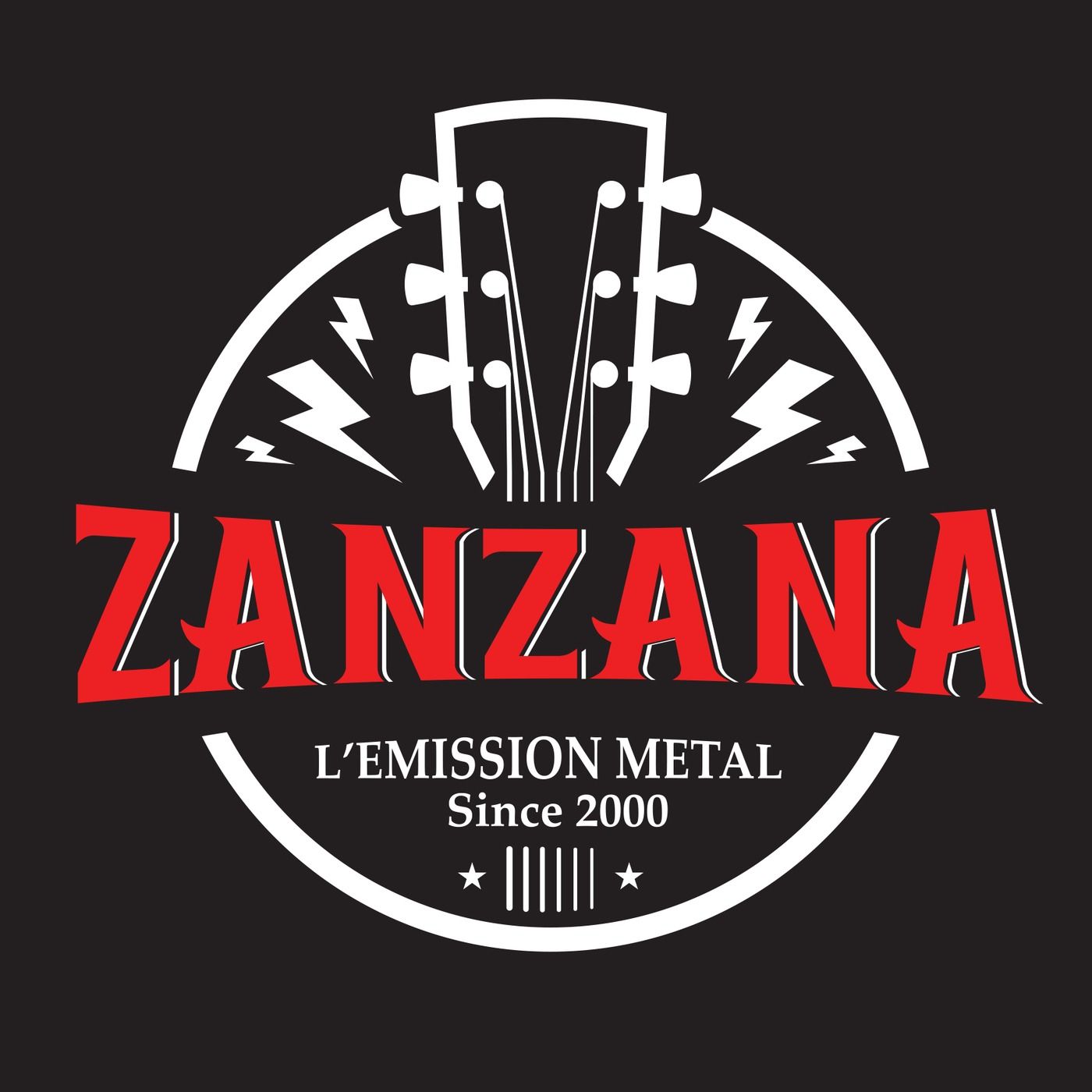 Le podcast de la première heure de la ZanZanA, l'émission METAL de RTCI, du mardi 22 octobre 2019.
Titres diffusés :
* Pretty Maids - Firesoul Fly
* Faithsedge - Back From This
* Amberian Dawn - United
* Metalite - Social Butterflies
* Edge Of Forever - Native Soul
* The Mute Gods - Envy The Dead
* Find Me - Can't Let Go
* John Diva & The Rockets Of Love - Wild Life
* Pattern Seeking Animals - Orphans Of The Universe
Bonne écoute
La ZanZanA, l'émission METAL de Radio Tunis Chaîne Internationale (RTCI), animée par Karim BENAMOR, est diffusée tous les mardis entre 21h et Minuit.
Chaque semaine, la ZanZanA vous fait découvrir le meilleur des nouveautés Metal mais pas que : actualité des artistes, la redécouverte de classiques, des interviews, des lives...
La ZanZanA, l'émission du METAL, depuis 2000 sur RTCI
in noise we trust...