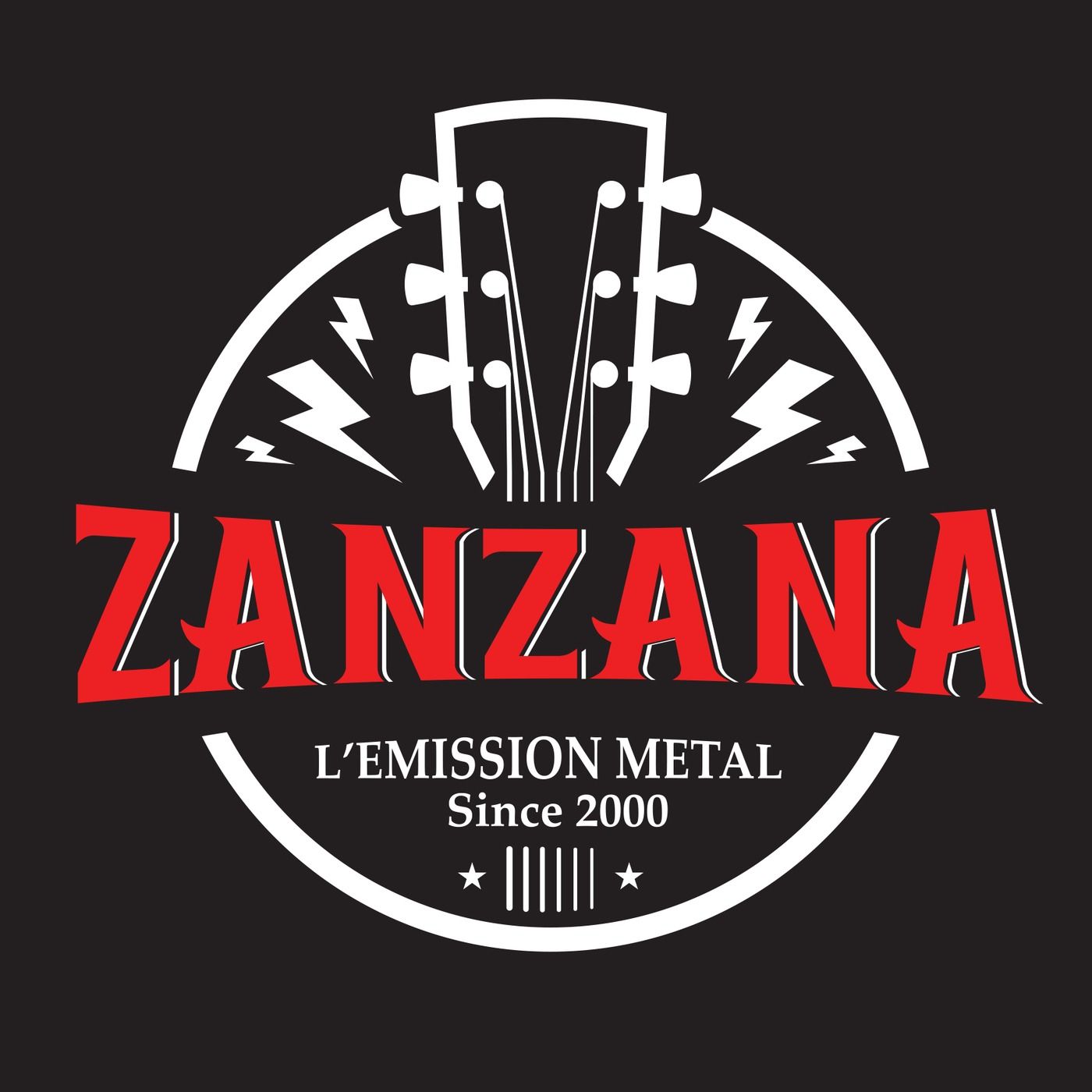 Le podcast de la troisième heure de la ZanZanA, l'émission METAL de RTCI, du mardi 10 septembre 2019.
Titres diffusés :
* Alcest - Protection
* Les Discrets - L'échappée
* Amon Amarth - Raven's Flight
* Architects - Doomsday
* Unveil The Strength - Hell's Never Over
* Carthagods - The Monster In Me
* Opeth - Dignity
* Greta Van Fleet - Always There
* Tool - Invincible
Bonne écoute
La ZanZanA, l'émission METAL de Radio Tunis Chaîne Internationale (RTCI), animée par Karim BENAMOR, est diffusée tous les mardis entre 21h et Minuit (22h-01h en été).
Chaque semaine, la ZanZanA vous fait découvrir le meilleur des nouveautés Metal mais pas que : actualité des artistes, la redécouverte de classiques, des interviews, des lives...
La ZanZanA, l'émission du METAL, depuis 2000 sur RTCI
in noise we trust...