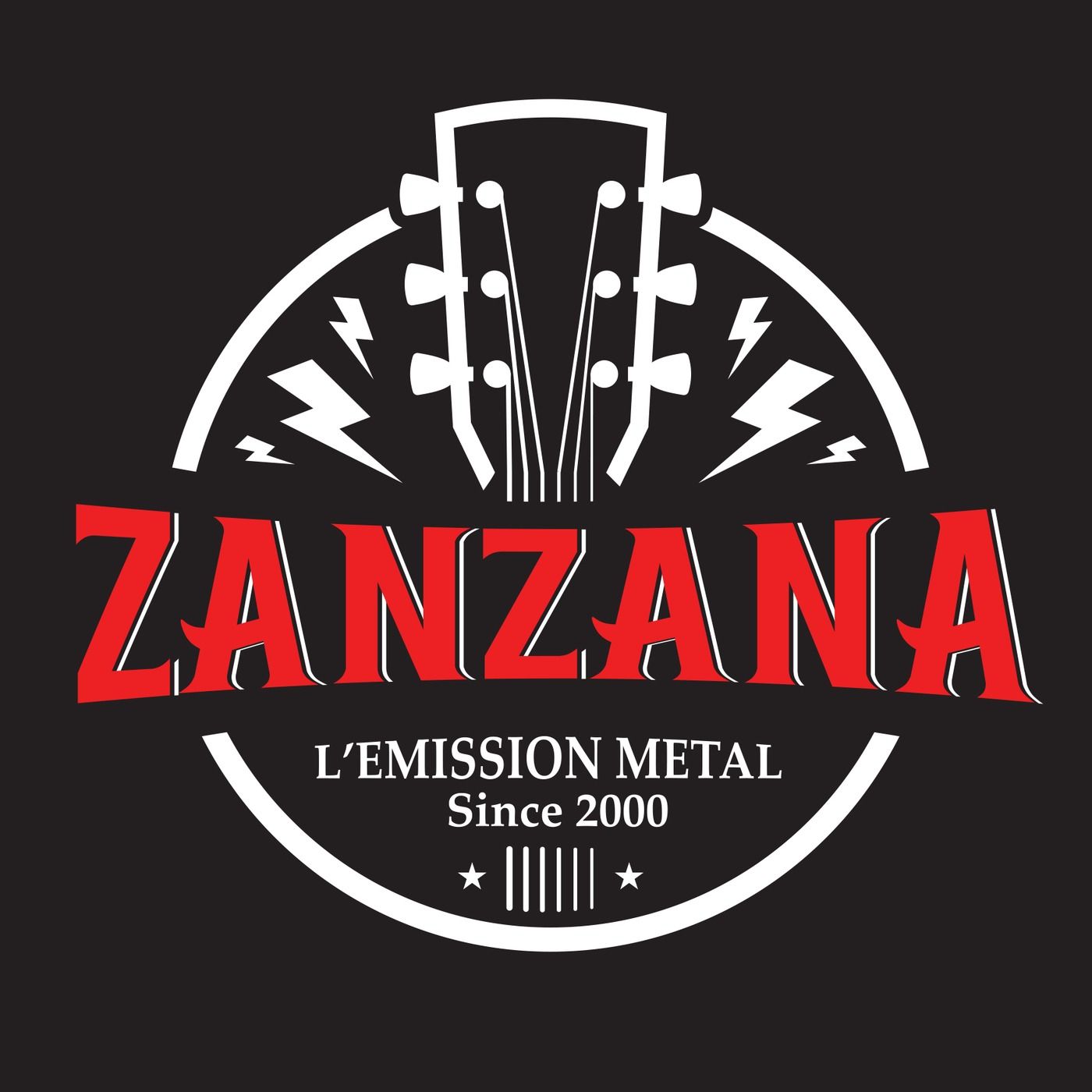 Le podcast de la seconde heure de la ZanZanA, l'émission METAL de RTCI, du mardi 03 septembre 2019.
SABATON reviennent sur leur acciden de voiture en Tunisie et parlent de leur séjour.
De retour des USA, Wessim Amara aka **W** (Double You) nous a proposé sa playlist et nous a parlé de son quotidien d'amateur de Metal à Pittsburgh.
Titres diffusés :
* Allegaeon - Appassionata Ex Machinea
* Carach Angren - Once upon a Time
* Carach Angren - There's No Place Like Home
* Fleshgod Apocalypse - In Aeternum
* Sabaton - Fields Of Verdun
* Insomnium - Winter's Gate (Pt.1)
* Primordial - Where Lie the Gods
Bonne écoute
La ZanZanA, l'émission METAL de Radio Tunis Chaîne Internationale (RTCI), animée par Karim BENAMOR, est diffusée tous les mardis entre 21h et Minuit (22h-01h en été).
Chaque semaine, la ZanZanA vous fait découvrir le meilleur des nouveautés Metal mais pas que : actualité des artistes, la redécouverte de classiques, des interviews, des lives...
La ZanZanA, l'émission du METAL, depuis 2000 sur RTCI
in noise we trust...